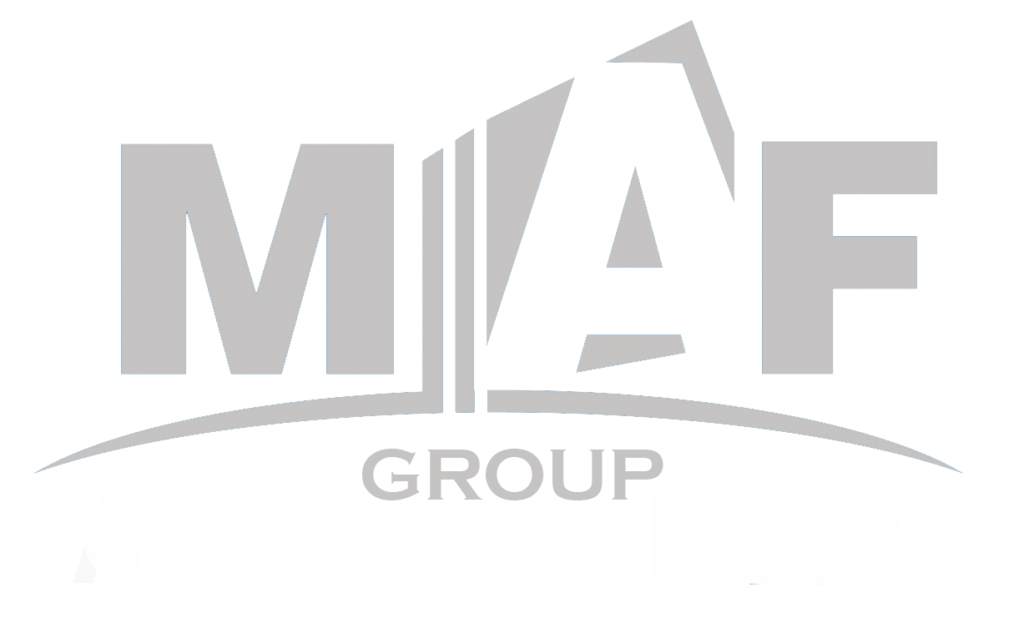 MAF Group is a leading company in Egypt in the field of Smart Solutions, Automation Systems and Facility Management, working since 1999. A group consists of 3 companies and a factory, working all across Egypt with individuals, companies and the government.
MAF for Automatic Doors (One of MAF Group Companies) is a leading company in the field of Automatic Gate Motors with an experience of more than 23 years as a sole agent for QUIKO Italy in Egypt.
The Company is specialized in many different fields all related to Engineering and Smart solutions:
Automatic Door Systems
Modern Communication/Fire Alarm Systems
LED Screens
Constructions
Swimming Pool Covers
Rolling Shutter
Metal and aluminum Doors/Windows
"At MAF Group, our mission is to provide a product that will save time and money for our customers while maintaining the highest quality and standards"
"At MAF Group, our vision is to be one of the largest companies that provide automated home solutions"
The Management's policy in MAF Group aims to aims to achieve distinguished levels to satisfy its customers and other parties dealing with the company through:
Quick response to customer requirements
Offering competitive prices and excellent service
Prevent and reduce risks that affect the health and safety of all employees and customers
Compliance with all Egyptian laws and legislation and any other requirements related to the company's activity and occupational health and safety
Constant pursuit of continuous improvement and development
Dealing with reputable suppliers
Achieving communication and professionalism and ensuring the awareness of all employees to the duties of occupational health and safety and the quality of service provided by the company
Introducing all company employees to the management policy, as well as making this policy available to all dealers with the company as well as the public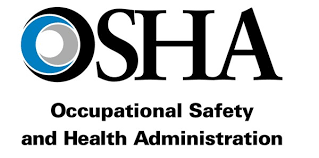 In order for this performance to continue, the company has committed itself to establishing and implementing a management system compatible with the requirements of international standards ISO 9001/2015 and OHSAs 18001/2007, and review the efficiency of this system and work to continuously improve it annually, so that this system achieves the expected level of customer satisfaction and other governmental and international governmental and sovereign agencies dealing with the company.
The company is also committed and takes upon itself the responsibility to provide material and human resources, whether future or current, and to provide its employees with the best training programs.
The company, represented by its senior management, periodically reviews this policy in the periodic meetings of management to indicate whether the objectives for which this policy was set have been achieved.