MAKE LIFE EASIER WITH HOME AUTOMATION
MAF for Automatic Doors presents you with all comfortable ways to you, your family and your facility with a wide range of products. All to provide you with the comfort you deserve.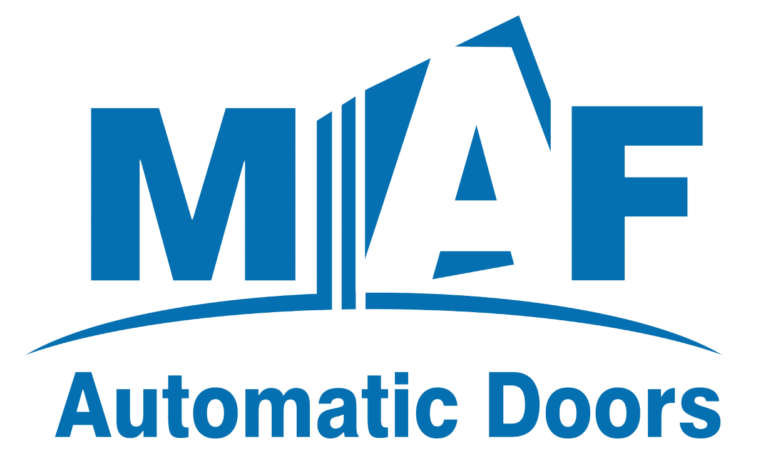 Next level of comfortable ways
Our Focus is your Comfort
MAF For Automatic Doors provide your comfort by setup your villa or facility, its being hard to open your villa door every time you go outside and there are a lot of problems happening when you hire a guard to help you. So, we present you a solution we bring you a motor will make your door open automatically with one click and the next you will close it, don't afraid from the size. we have a different motors can pull any size you want.
We didn't stop here, we also need to protect you and make sure you have a good night without annoying from the sun lights or the sound from street, Shutters protect you from Dust and sunlight. You can control the limit of sunrays in your room by open and close the Shutters in the level you want from your place.
And the last but not least, some days you fear about your children to fall in the swimming pool while playing in the garden or you think about making party but there not enough space to make it in the garden. Okay we made a Solution for you, Swimming pool Cover, you can close your cover while you are not using it by one click don't need any effort from you. And If u think about space in your garden, we can make it for you to stand on it and take advantage with more space.
MAF is the sole agent in Egypt for Quiko
We are in 2022 everything works with technology, not depend now on any persons. So, you need to upgrade your place to be more secure, high privacy. We have a professional team will make all things for from a to z. you don't have to be worried about the maintenance. We have fast, professional maintenance team. Also, we cant be late when you ask we help.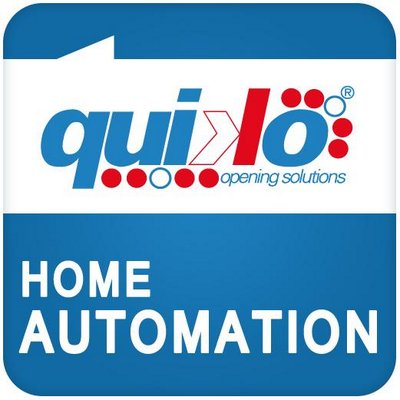 a client first approach to service and support
High maintenance service, if you had a problem just pick the phone and call us. our maintenance team will Book an appointment for maintenance
If you want any details about any products call the sales team they will help you to find the best for you.